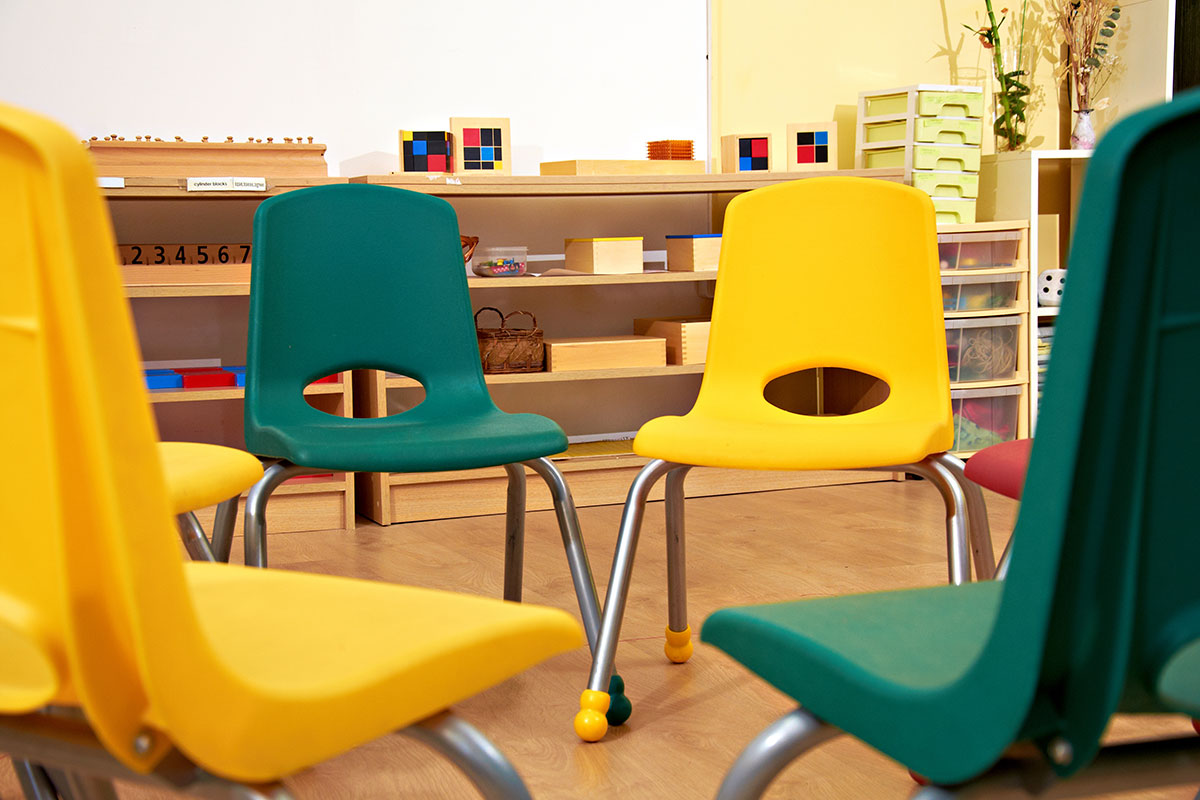 Early Care & Education
POLICY ROUNDTABLE
The mission of the Policy Roundtable for Child Care and Development (Roundtable) is to build and strengthen early care and education by providing recommendations to the Board of Supervisors on policy, systems, and infrastructure improvement.
The Roundtable was established by the County of Los Angeles Board of Supervisors on March 21, 2001. There are 24 Commission members representing the collective experience, expertise and wisdom of community leaders in early childhood, education, business, economics and research and County departments representing child welfare, mental health, probation, public health, and parks and recreation.
All Commissioners are appointed by the Board of Supervisors.
Roundtable meets on the second Wednesday of each month from 10:00 a.m. to 12:00 p.m. at:
Kenneth Hahn Hall of Administration
Room 743
500 West Temple Street
Los Angeles, CA 90012
Roundtable meetings are open to the public.
Meeting agendas are posted at least 72 hours prior to each monthly meeting. Approved minutes and supporting materials from the previous month are generally posted within one week following the meeting.
Meeting Materials
Meeting Packets for 2020-21
Meeting Packets for 2019-20
Meeting Packets for 2018-19
Meeting Packets for 2017-18
Projects and Activities
Child Care and Development Policy Framework for 2014-2016
Providing a roadmap for County departments and community stakeholders to work together to expand the supply of and access to high quality child care and development services for children and families in Los Angeles County, the five goals are:
Restore and Expand Funding
Strengthen Policies on Eligibility and Access
Maximize Access to Available Services
Prioritize Quality Services
Expand Family and Community Engagement