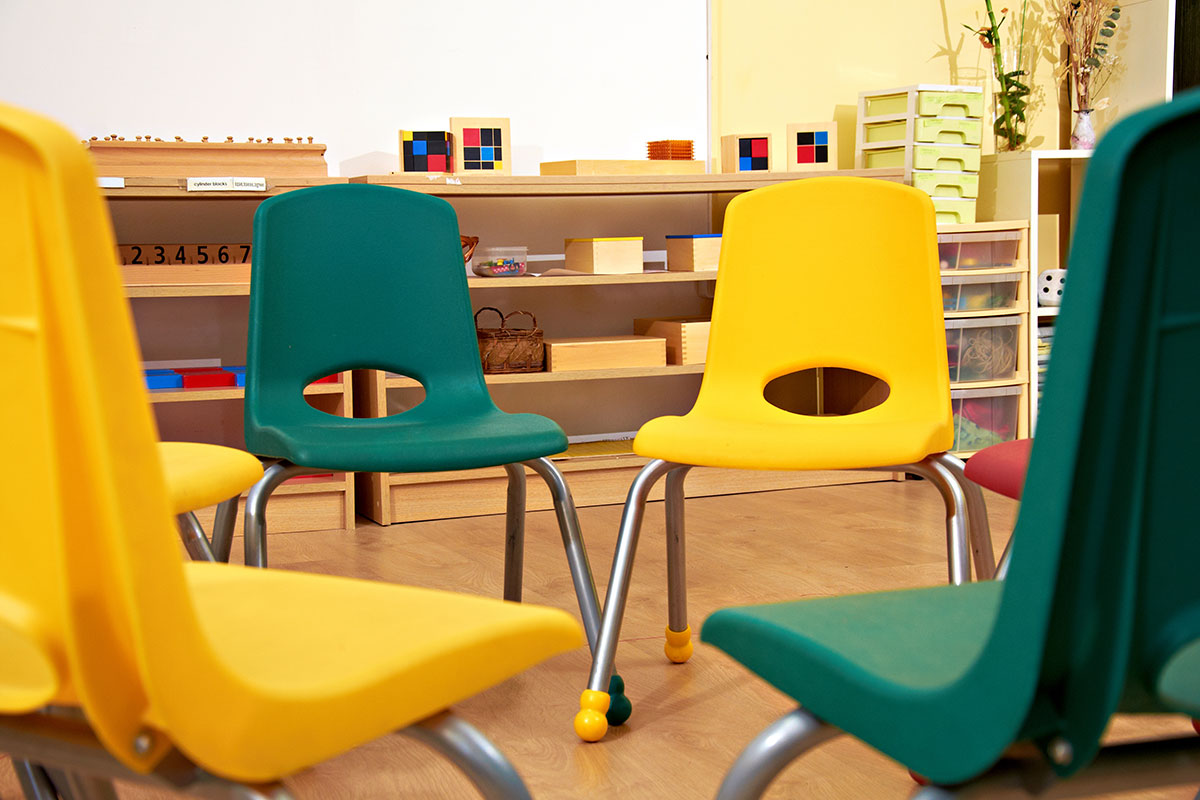 Early Care & Education
POLICY ROUNDTABLE
The Office for the Advancement of Early Care and Education, Child Care Planning Committee, and Policy Roundtable for Child Care and Development share a united vision and mission:
Vision – Children are healthy, thriving and have equitable opportunities to achieve optimal development and succeed in life.
Mission – Lead, build, and strengthen an affordable and high-quality early care and education system for the children and families in Los Angeles County.
The Roundtable was established by the County of Los Angeles Board of Supervisors on March 21, 2001. There are 24 Commission members representing the collective experience, expertise and wisdom of community leaders in early childhood, education, business, economics and research and County departments representing child welfare, mental health, probation, public health, and parks and recreation.
All Commissioners are appointed by the Board of Supervisors.
Commissioner Manual FY 2022-23
For more information contact Leanne Drogin at: ldrogin@ph.lacounty.gov
Roundtable meets on the second Wednesday of each month from 10:00 a.m. to 12:00 p.m.                                                                                                                Roundtable meetings are open to the public.
Meeting Schedule – To confirm the meeting schedule and verify locations, check this website or contact the Office for the Advancement of Early Care and Education at (213) 639-6202.
Meeting agendas are posted at least 72 hours prior to each monthly meeting. Approved minutes and supporting materials from the previous month are generally posted within one week following the meeting.
Meeting Materials
Meeting Packets for 2022-23
Meeting Packets for 2021-22
Meeting Packets for 2020-21
Meeting Packets for 2019-20
Meeting Packets for 2018-19
Meeting Packets for 2017-18